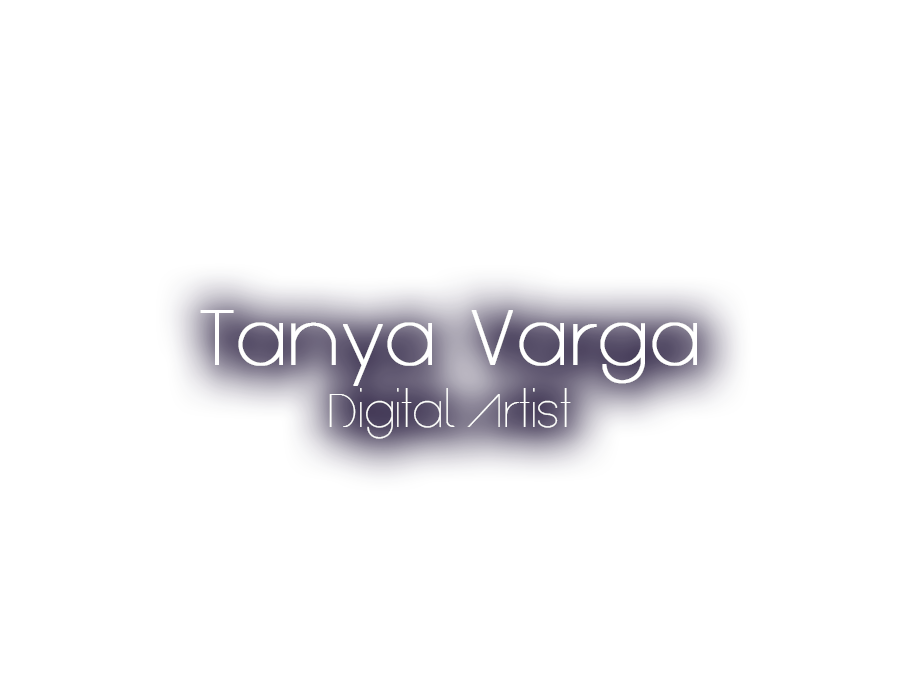 Tanya Varga
I'm a digital artist from California and I attended the Academy of Art University where I studied 2D Illustration/Animation and Advertising. I currently work as a freelance digital artist and graphics designer and had also done oil portrait commissions in the past.
I have worked with traditional mediums, such as oil and charcoal, most of my life and discovered digital painting a few years ago and have loved it since. I am completely self-taught when it comes to digital painting and have picked up my experience from a lot of experimentation and practice. What I love most about art is that it gives me the chance to bring visions to life.
Though I am open to commissions (if the right opportunity comes along) my main focus now is primarily as a print artist.
If interested in licensing or possibly commissioning some work from me, please feel free to get in touch. Email: tanya@cellesriaart.com
If you are someone who isn't very serious about your project and not willing to pay for quality design work/art.  please don't waste your time or mine by asking for free work. I highly value my time as I would a clients and my time is certainly not cheap or free.
Publications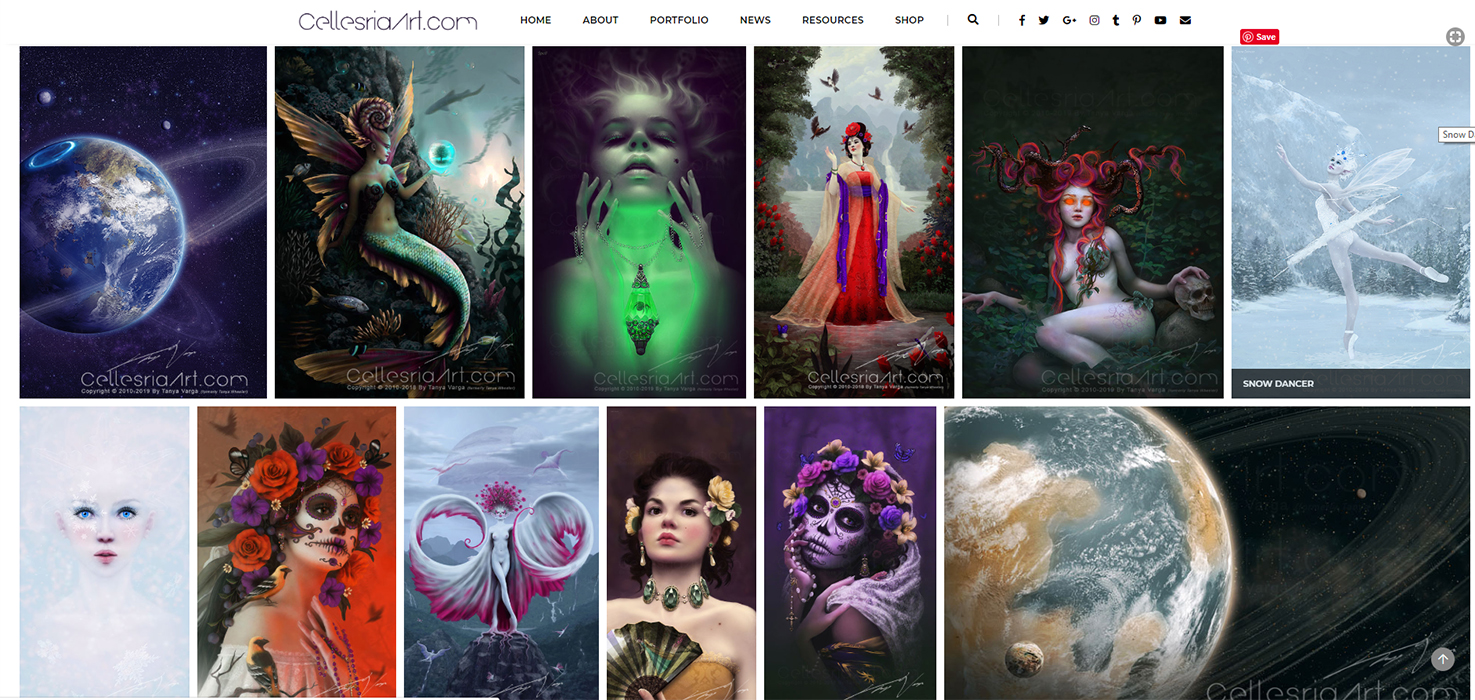 New Website
Hey everyone, finally got around to updating and re-designing my website. Much happier with this new design though there are still a few bugs to fix and some unfinished areas...
Continue Reading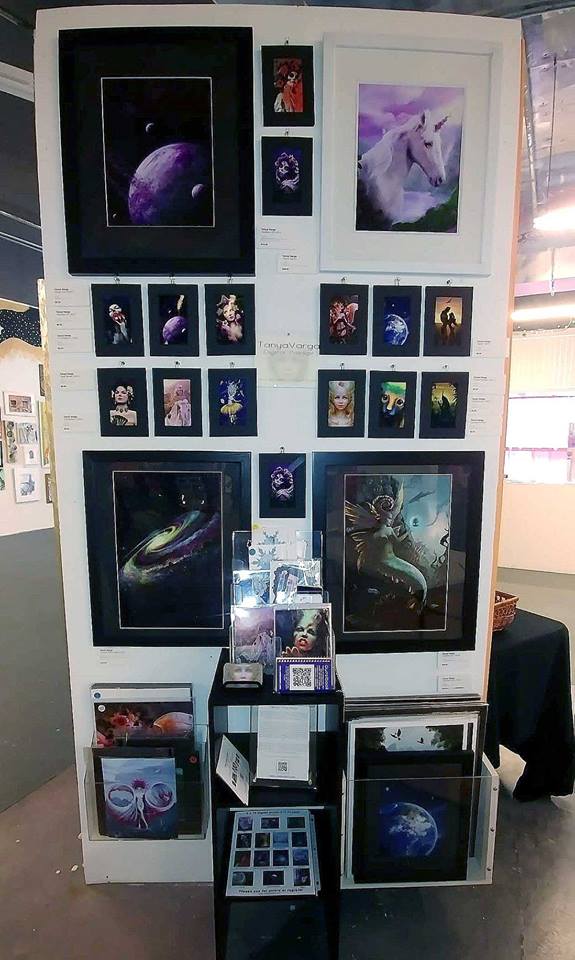 Resources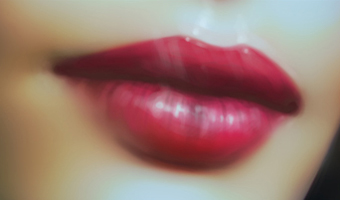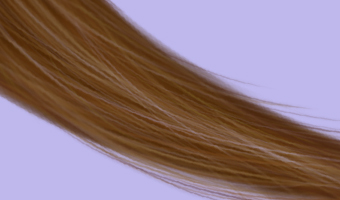 Daenerys Targaryen Time-lapse Video
Art is the only way to run away without leaving home.