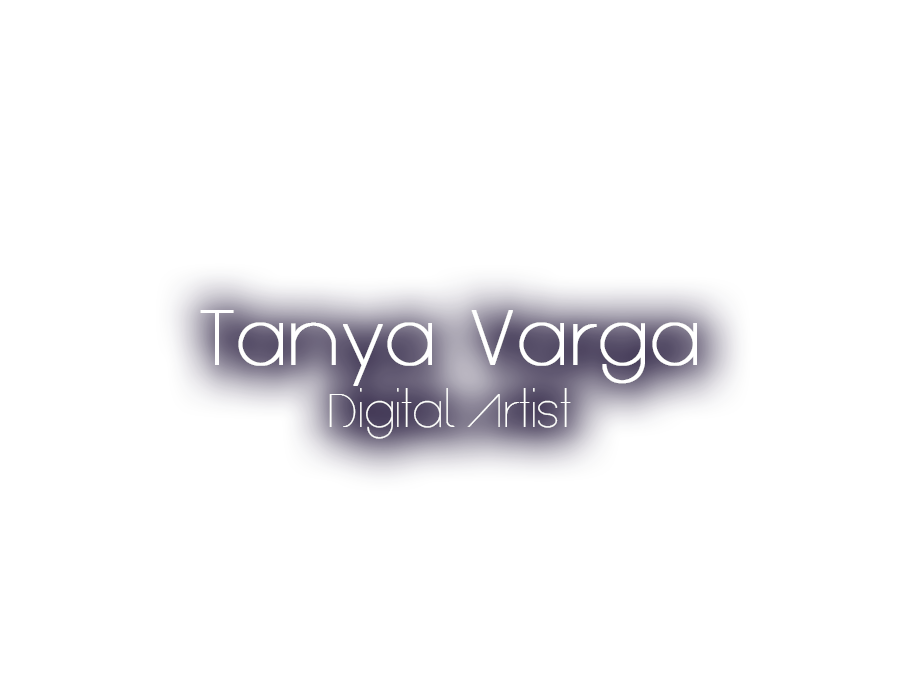 With my work I strive to create interesting worlds and characters and enjoy the ability to share them with others through art. I believe Art has the power to inspire, provoke, heal, challenge and even offer hope to others. It can also provide a new and interesting perspective.
About Me
My name is Tanya Varga, I'm a digital artist and I attended the Academy of Art University where I studied 2D Illustration/Animation and Advertising. I currently work as a freelance digital artist and graphics designer and have also done oil portrait commissions in the past.
I have worked with traditional mediums, such as oil and charcoal, most of my life and discovered digital painting a few years ago and have loved it since. I am self-taught when it comes to digital painting and have picked up my experience from a lot of experimentation and practice. Aside from digital art I also enjoy doing many other things in my free time that allow me to be creative such as sewing and cake decorating etc. I also love nature & animals and really enjoy going hiking and bike riding with my husband.
I love art, science, music and movies of all kinds.
Originally from California I now live in Washington State with my husband, and daughter.
What I love most about art is that it gives me the chance to bring ideas to life.
If interested in licensing or possibly commissioning some work from me, please feel free to get in touch. Contact
Publications
Shop
My Artwork is available to purchase as prints or on many other items including, t-shirts, home decor, and fabric etc.
Recently added a new updated free sample set of some of my most used Photoshop custom brushes over at Artstation. Full set Includes basic painting, blending, sketching and texture brushes...
Continue Reading
Art is the only way to run away without leaving home.